We Are More Than a 100 Years Old!
Dear incub&co friends,
As you may know, our office is located on the top floor of the Business School Lausanne (BSL) building in Chavannes-près-Renens. What you may not know, is that our office is more than 100 years old!!
"Yes, you heard correctly, it is a centennial building!"
In fact, the building was constructed 1904 by the architect Georges Epitaux (1879-1957). He created this magnificent building with references to the "Heimatstil". Heimatstil, which literally translates to "homeland style", is an architectural style that emerged in the second half of the 19th century and beginning of the 20th century. It is characterised by the use of wood on the facade and carved beams, which are combined with bosses or rustic stones, using illustrations from literature and folklore. Looking at the top, we can clearly distinguish these characteristics.
"The building was created to house a little rural primary school for both, boys and girls, which offered space for 4 classes and 3 apartments for teachers" - claims the President of the Board, Philippe Du Pasquier. 
Most interestingly, however, the historic construction has stayed true to its roots throughout these 100 years. In fact, in 1987 John Hobbs founded what today is known as the Business School Lausanne, and in the years to come more and more programmes were created and offered to the wide range of intercultural students. Today, besides housing BSL, it accommodates our start-up incub&co as well. We are very proud of being able to have an office space located in a building with such a long history.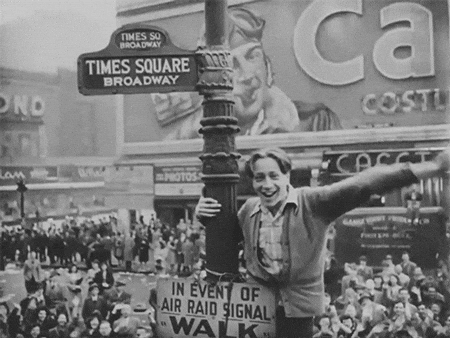 If you would like to learn more about the history of the building designed by the architect Georges Epitaux or get inspired with ideas at incub&co, don't hesitate to stop by and discover more fascinating details and facts. We are waiting for you!